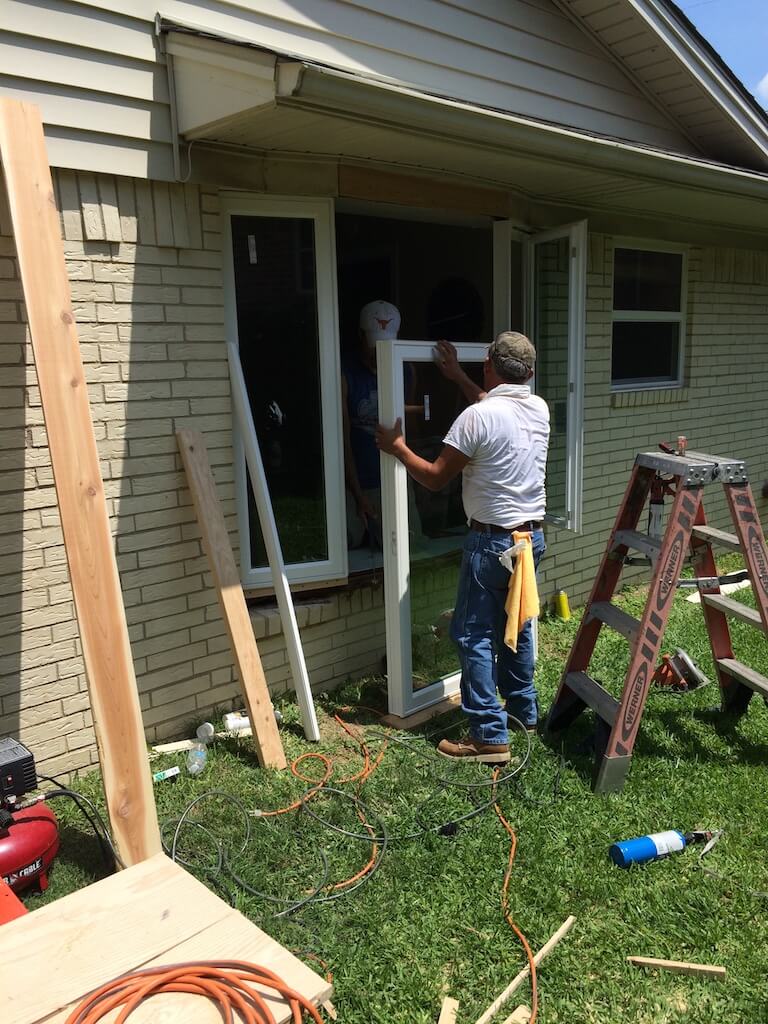 Residential Window & Door Installation Contractor
Foster Exteriors Window Company specializes in window replacement in Dallas, TX and the surrounding areas, including Tarrant, Collin, Denton, and Rockwall Counties. Our area of expertise is in energy efficient residential replacement windows.
We offer a wide range of options for vinyl replacement windows, including top of the line products from NT, Alside and Burris. We have chosen to provide windows from these manufacturers because of the quality of their products and variety of glass and decorative options.
We provide our customers with the widest range of options so as to make every replacement window experience a positive one.
Window Styles For Your Homes
Foster Exteriors Window Company offers a full line of window styles for you to choose from. Let our experts pick the best window style for your home.
Single Hung
Single hung windows are the most common type of windows in homes. These windows operate in a way that one sash, commonly the bottom window sash, slides vertically up-and-down, while the other sash, the top sash, is fixed. The bottom window sash on single hung windows also tilts in to the interior of your home for cleaning.
All window products that Foster Exteriors Window Company offers are available.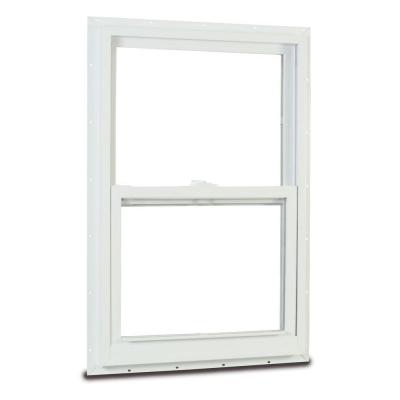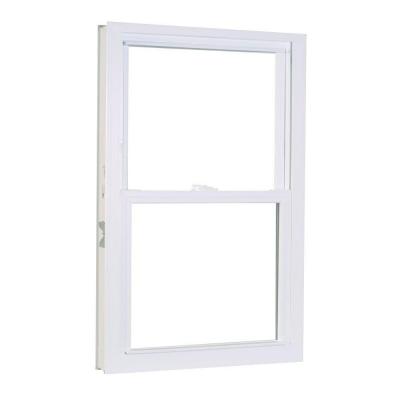 Double Hung
Double hung windows are great for people who like to open and clean their windows regularly. Double hung windows operate the same way that single hung widows do, but double hung windows have two operable sashes which slide vertically. This way you can choose to open just the bottom window sash, the top, or both. Double hung windows also allow you to tilt-in both window sashes for cleaning. So instead of having to go outside to clean your windows, you can stay in the comfort of your home and simply tilt and clean your windows.
Products available Double Hung: NT Presidential Series, NT Twinsulator, Alside Sheffield, and Alside Mezzo
Bay & Bown Windows
Bay and bow windows are very similar styles of windows that are commonly mistaken for each-other. A bay window is an angled combination of three windows that project out from the wall of the home. The windows are commonly joined at 30 or 45-degree angles.
A bow window is an angled combination of windows in 3, 4, 5, or 6 configurations. The windows are attached at 10-degree angles to project a more circular, arced appearance.
Both bay and bow windows can be a combination of either single-hung, double-hung, picture window, or casements.
Casement & Awning
Casement and awning windows are windows that open outward, instead of sliding horizontally or opening vertically. With casement and awning windows, you get the beauty and clarity of a picture window and still have the opportunity to open the windows for air circulation. Casement windows are hinged on the side of the frame, while awning windows are hinged at the top of the frame.
Products offered in Casement & Awning: NT and Alside
Sliding & End Vent Sliding Windows
Contrary to single hung and double hung windows, which open vertically, sliding window sashes slide horizontally. Sliding windows are commonly used when the width of the window opening is larger than the height of the opening. Sliders are available in a 2 or 3-lite configuration, with the 3-lite having operable end vents. An end-vent slider is a 3-lite sliding window in which the middle sash is a non-operating picture window and the two side lites slide towards the middle. End Vent sliding windows are commonly used when the width of the window opening exceeds the maximum width of a sliding window.
Products offered in sliding & end vent sliding: NT Presidential, NT Executive, Burris TectView AC, Alside Sheffield, Alside Mezzo, and NT Twinsulator.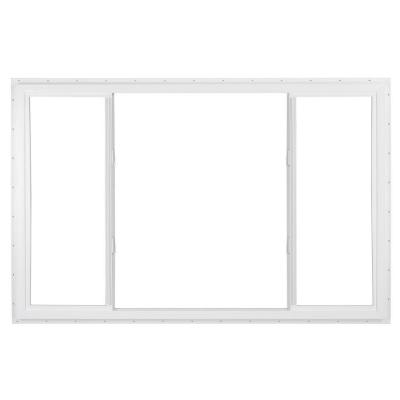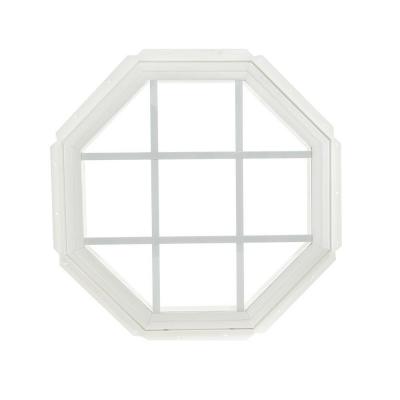 Picture Windows
Picture windows are non-operating windows. These types of windows do not come with screens and do not have any meeting rails or locks. Picture windows are great for the larger rooms in your home that have large window openings that you do not necessarily need to open or operate.
Products offered in picture windows: NT Presidential, NT Executive, Burris TectView AC, Alside Sheffield, Alside Mezzo, and NT Twinsulator
Geometric
Geometric windows are specially designed windows that have a unique shape. Geometric windows are classified as either straight-line geometrics or radius geometrics. Straight-line geometric windows include shapes such as rectangles, triangles, trapezoids, octagons, and pentagons. Radius geometric windows include half-rounds, quarter-rounds, circles, ellipses, and eyebrows. Geometric shaped windows are popular in homes built from the 1980's to today. Most geometric shaped windows are non-operating picture windows, though some window manufacturers can make single-hung geometric windows.
Products offered in geometrics: NT Presidential, NT Executive, Burris TectView AC, Alside Sheffield, Alside Mezzo, and NT Twinsulator