Are you looking for replacement sliding door and window specialists in Allen, TX? Foster Exteriors Window Company is one of the best installers of high quality and energy-efficient vinyl replacement windows and patio doors in Allen, TX, and surrounding cities. We are a proud family-owned business and locally operated business with over 34 years of combined industry experience. Our expert installers provide high-quality workmanship and are personally managed by our owner. Give us a call! (214) 319-8400.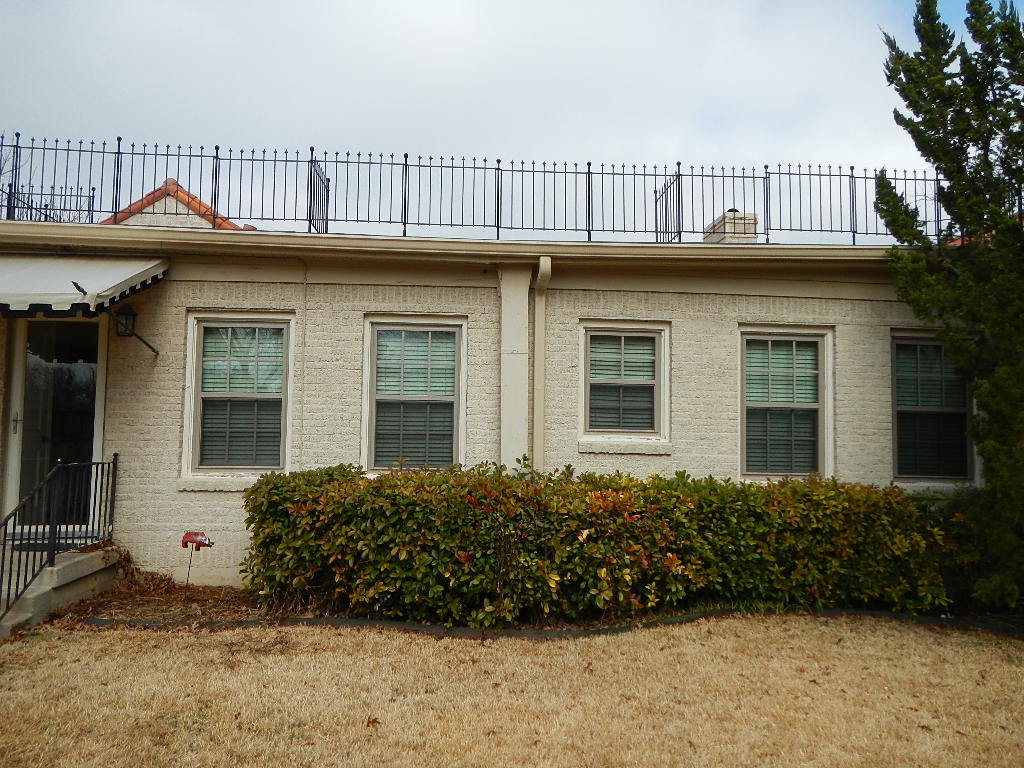 The Advantages of Repair and Replacement Windows in Allen, TX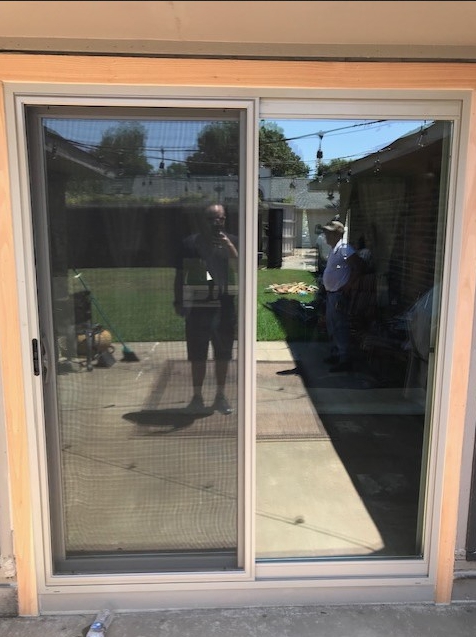 If you are planning to get started with a few home improvement projects, then you need to consider the benefits of vinyl replacement windows for your Allen, TX home. Even though there are a variety of window products that you can choose from, it is easy to see why vinyl windows are so popular. These windows are affordable and you will love the quality of the finished project.
Here at Foster Exteriors Window Company, we want to help with your home upgrades. We have been in business since 1987 and have extensive experience with vinyl replacement windows. Our goal is to provide every customer with the highest levels of customer service, to ensure that each person is completely satisfied with their new windows. We are always here to answer your questions, and we will maintain good communication throughout the project.
Are Vinyl Replacement Windows Right for You?
In most situations, vinyl replacement windows are an excellent choice. If you want a high quality window without spending a lot of money, then you need to look at the vinyl options that are offered. Just because the price tag is low, doesn't mean that you are cutting corners! These windows are very durable, giving you the peace of mind to know that you are getting new windows that are built to last.
Do you want to know if vinyl replacement windows are right for your Allen, TX home? The best thing that you can do is contact our team to schedule a free in-home consultation. We will come to your home, assess the quality of your windows, talk about your goals for the project, and put together a plan to upgrade your home.
Energy Efficiency Benefits from Vinyl Windows in Allen, TX
One of the biggest benefits of vinyl replacement windows is that you can improve the energy efficiency of your home. At Foster Exteriors Window Company, we specialize in energy efficient windows, and we can help with the energy efficiency within your home. By upgrading your windows, you can reduce the drafts that come in from outside. As a result, your air conditioner won't need to kick on as often, which reduces energy usage.
Reduced energy usage helps to decrease your bill, and you will be able to see the savings add up over time. Even though it is a bit of an investment to have replacement windows installed in your Allen, TX home, this investment can help you to save money in the long run. You will love the benefit of lower utility bills, because you won't need to spend as much money on monthly expenses.
At the same time, you will be doing your part to protect the environment. If everyone took a proactive approach to reduce their energy usage, then it would be easier to decrease the amount of damage that is occurring to the environment.
A Fresh Style for Your Home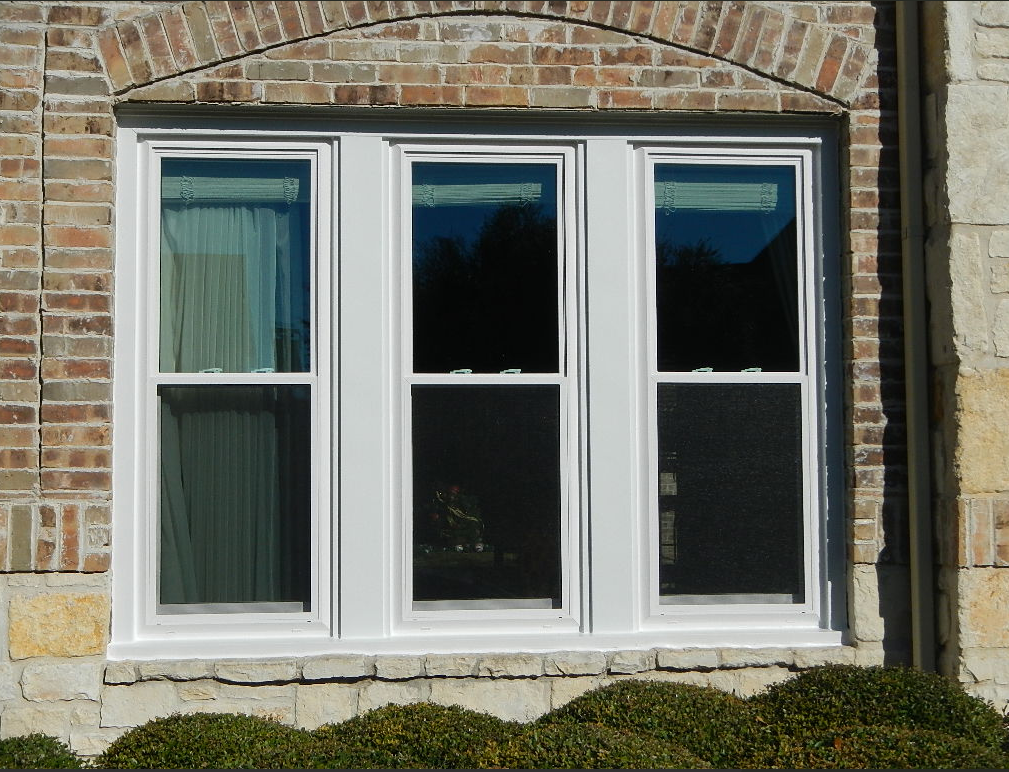 If your home looks old and outdated, then you need to look at the benefits of vinyl replacement windows. By changing out the windows, you can change the overall appearance and style of the property. At Foster Exteriors Window Company, we offer a variety of styles and features for your new replacement windows, and we can help you select the right designs that will look best in your home.
You will see that there are many colors to choose from, to ensure that your vinyl replacement windows match the rest of your home. Make sure that you choose a color that you will enjoy for many years, because vinyl windows can't be repainted. So, the color will be permanent once they are installed.
Your friends and family will notice a difference in the appearance of your home after you upgrade your windows. Additionally, these new windows will impact the curb appeal of your property. You will love the appearance of your home, and you will see that it was worth the cost to pay for vinyl replacement windows.
Finding a Replacement Windows Contractor in Allen, TX that You Can Trust
The most important decision that you can make is to choose a trusted contractor to help with the window installation in your home. By selecting a contractor with a good reputation, you can rest easy to know that you are getting a good quality product. At Foster Exteriors Window Company, we have worked hard to build strong reputation in Allen, TX and the surrounding areas. We are BBB A+ rated and we've received many years of the Super Service Award.
For details about vinyl replacement windows in Allen, TX, then we invite you to contact us right away. At Foster Exteriors Window Company, we want to help you improve your home with new windows. Learn more by talking with us via email at [email protected], or you can call (214) 319-8400, or feel free to visit our office at 1350 N. Buckner, Suite 216, Dallas, TX 75218.
Replacement Windows & Doors FAQs
How much to replace windows in a house?
The average cost of replacing a window is between $200 to $1,800, with a national average of roughly $100 to $650, depending on window frame material and glass quality, among other things. Instead of going for the cheapest windows you can find, compare features to ensure you receive the best value for your money.
What is the average cost to replace windows?
The cost of window installation and replacement varies depending on the type of windows you choose. Windows are available in a variety of frame materials, forms, and sizes.
You have the option of replacing individual windows or the entire house at once. As a result, there is a wide variety of expenses.
How to install full frame replacement windows?
Installing full frame replacement windows is similar to installing new construction windows. This is due to the fact that this type of window installation necessitates the removal of the complete window frame as well as the sash.
How to replace broken window glass?
Remove the broken glass from the window with care. Even if the window is completely smashed, the remaining pieces will be simple to remove. Scrape out the putty or heat the old glazing solution to loosen the broken glass if the glass is simply cracked. To prepare the window for re-glazing, clean the frame.