When Should You Install Vinyl Window Replacement in Your Frisco, TX Home?
Even if you have made the decision to upgrade your home, it is possible that you might be delaying the schedule to get started. When you are shopping around for vinyl window replacement in Frisco, TX, it is important that you talk with a window contractor who can help in a timely fashion.
One reason for procrastination is because people are worried about the cost of the replacement windows. Here at Foster Exteriors Window Company, we know that it is important to stick within your budget. We want to help you enjoy your vinyl replacement windows as soon as possible, which is why we offer affordable pricing that you will love.
In fact, vinyl windows are actually quite a bit cheaper compared with other types of windows that are out there. Additionally, these windows are much more durable, which means that you will enjoy the windows for a longer period of time.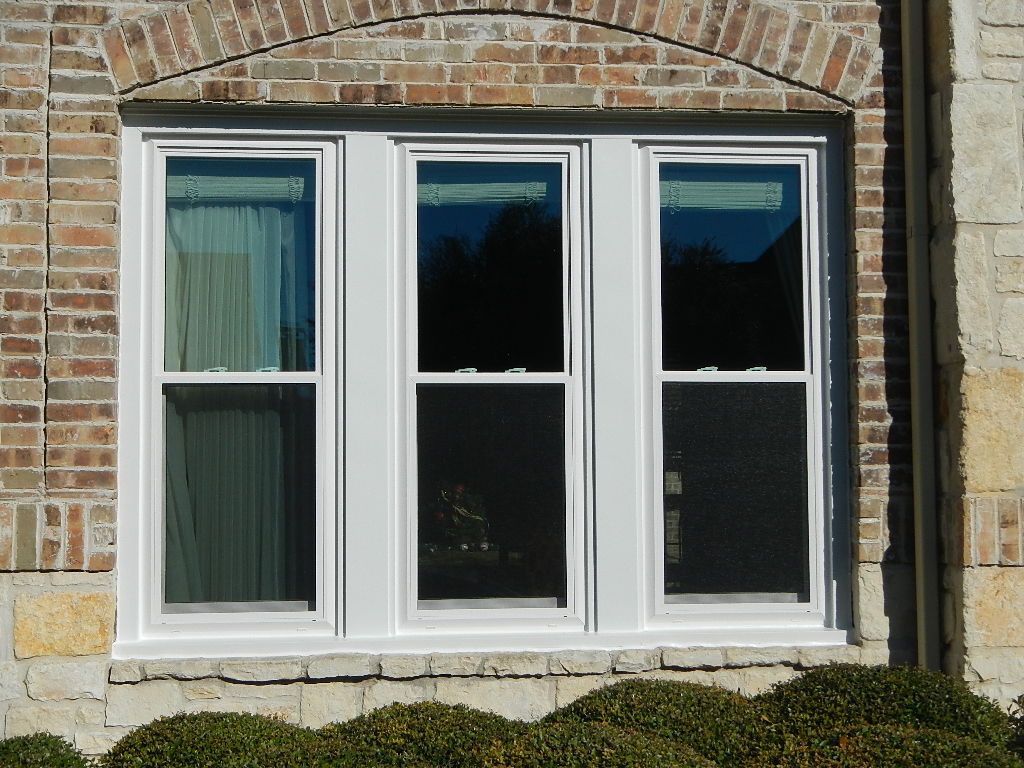 Windows Installation and Window Replacement in Frisco, TX
So, when is it the right time to have these new windows installed? The answer is simple: the sooner, the better! Vinyl replacement windows offer a number of benefits for your home, and it doesn't make sense to delay the project and miss out on these important benefits.
Once you have talked with our team at Foster Exteriors Window Company and we have put together a plan for your replacement windows, we will schedule a time to take care of the installation. We understand the importance of sticking to a schedule. Plus, we want to minimize the amount of time that we will need to spend in your home. So, we will work hard to stick with the agreed schedule and complete the installation as quickly as possible.
Can You Afford Vinyl Replacement Windows in Frisco, TX?
Budget matters, but it is also important that you focus on the quality of products that you will be receiving. At Foster Exteriors Window Company, we know that many of our customers are on a budget, which is why we will work hard to help you get a competitive price for your new windows. Instead of stressing over the initial cost of the installation, you should ask yourself if you can afford to not replace the windows in your home.
Even though the initial installation will cost some money, you will actually be able to save money in the long run. Don't focus only on the money that will be spent right now, because the cost savings can really add up over time.
If you choose to delay the installation of vinyl window replacement in Frisco, TX, then it is likely that you are spending a lot more money on utilities. Old windows don't offer the energy efficiency benefits that are available from new vinyl windows. As a result, your heater needs to work extra hard to keep your home at a comfortable temperature. These costs add up over time, resulting in a situation where you spend more money than you anticipated.
Benefits for Your Home
Once the vinyl replacement windows have been installed in your Frisco, TX home, you will notice a number of benefits. First of all, these upgraded windows will have a drastic impact on the overall appearance of the property. Upgrading your windows means that you will be improving the curb appeal of your home.
Another benefit of vinyl replacement windows is that you will be protecting your family. Sometimes intruders target homes with old windows and doors, because they know that entry is easier. Don't risk the safety of your family, it is better to have new vinyl windows installed instead.
You will also notice a difference in the quality of natural sunlight that comes into your home. If you want a way to brighten up the rooms in your house, then you need to talk with us at Foster Exteriors Window Company for more information about replacement windows. Natural sunlight matters, because it impacts your mood and affects the comfort throughout your home.
Get Started Today
Right now is a great time to get started with your home upgrades, and we invite you to contact our team at Foster Exteriors Window Company. We offer a complimentary in-home consultation to assess the quality of your windows and make recommendations about the plans for the home improvements. Our team will talk with you about your budget and schedule, as well as the style and features that you would like to have included in your windows.
As you can see, there are many benefits to choosing vinyl replacement windows in Frisco, TX. Call Foster Exteriors Window Company to book your in-home consultation. We are always here to answer your questions and help with anything that might come up along the way. You can schedule your consultation via email at [email protected], phone at (214) 319-8400, or feel free to visit our location at 1350 N. Buckner, Suite 216, Dallas, TX 75218.