Foster Exteriors Window Company is a licensed and insured window and door contractor with a strong commitment to customer satisfaction. We are specializing in energy-efficient window replacement in Rockwall, TX, and surrounding areas for over 34 years. We offer the finest brands in replacement windows and patio doors in the Texas area. Need a Replacement Sliding Door and Windows? We are open Mon-Fri: 8:30am – 5:00pm. Also, you can give us a call at (214) 319-8400.
Vinyl Window Replacement in Rockwall, TX
When you are looking for new windows for your home or office, you should take a close look at the benefits of a vinyl window replacement in Rockwall, TX. Even though there are many different products that you can choose from, it is easy to see why vinyl windows stand out from the rest. These windows are affordable and durable, offering a great value for your money.
Here at Foster Exteriors Window Company, we want to help you find the best windows for your Rockwall, TX home. We understand that it can be a hard decision to choose the best products and features, which is why we are always available to answer your questions. Our dedicated team will be by your side, assisting every step of the way.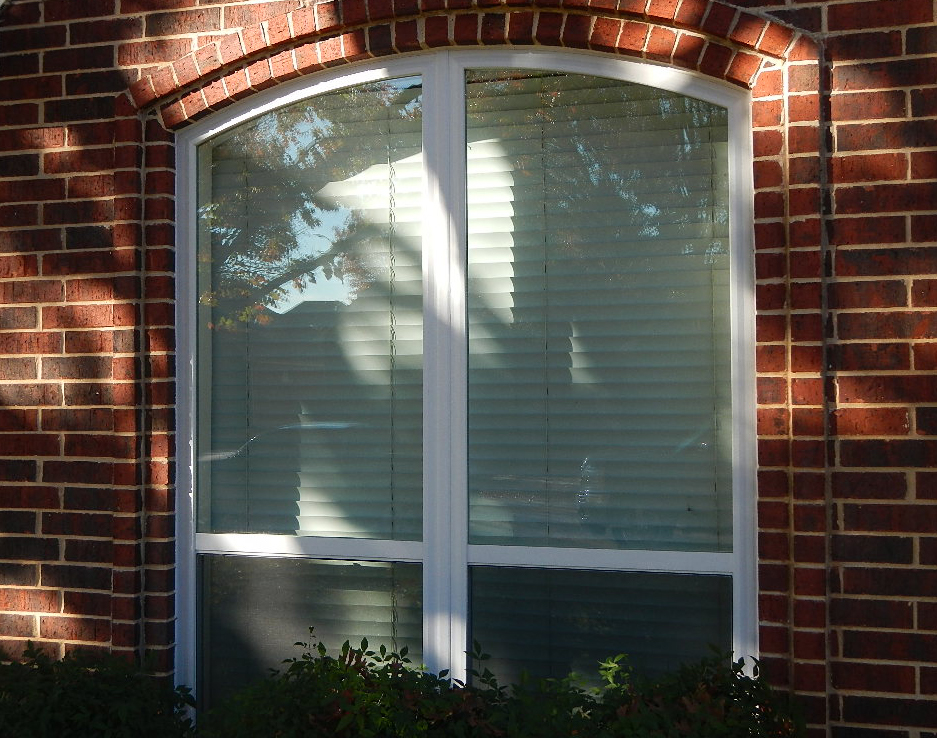 Why You Need Replacement Windows
Are you wondering if it is time for replacement windows in your home? It is an investment to have new windows installed, but the benefits are worth the cost. Once the old windows are gone and you have replaced them with new vinyl windows, you will wonder why you waited so long.
Old windows can look shabby, especially after coming in contact with harsh weather conditions throughout the year. As the windows get worse, they make the house look run down and in need of repair. Additionally older windows can make it difficult to maintain a comfortable climate inside, because the windows are drafty and poorly insulated.
You also might consider vinyl replacement windows if you want to increase the value of your home. When an appraiser comes through the property, they will look at the quality of the windows and doors. By upgrading the windows right now, you will be able to enjoy the benefits of nicer windows, plus the property value will be higher when you are ready to sell.
At Foster Exteriors Window Company, we will gladly offer an in-home consultation to help you decide if replacement windows are right for you. When you contact us, we will schedule a time for the consultation. Then, one of our experienced team members will come to see the windows that need to be replaced, and we will make recommendations about the best schedule and products to meet your needs.
How do Vinyl Replacement Windows Help with Energy Efficiency?
As the price of utilities increase, many homeowners are looking for ways that they can improve the energy efficiency of their homes. Energy efficiency matters, because it has a direct impact on the amount of money that you will be spending each month for energy usage. Also, your energy usage has an impact on the environment.
When vinyl replacement windows are installed in your Rockwall, TX home, these new windows help to keep the home sealed and insulated. Old windows can be drafty and leaky, making it hard to control the climate inside. Do you notice that the temperature changes depending on the room that you are standing in, or where you are seated in the room? These changes in temperature might be an indication that your windows are allowing drafts to come into your home, making it harder for your air conditioner to keep up with the needs.
As a result, you will be paying more money every month for the cost of utilities. These costs can really add up over time! Instead of putting up with high utility bills, we invite you to contact our team at Foster Exteriors Window Company. We are experts in the industry of energy efficient windows, and we would love to talk with you about the options that are available.
Choosing the Best Windows Installer
When you are making the decision about the windows installer that you would like to hire, consider the reputation of the company and the products that they can offer. Here at Foster Exteriors Window Company, we have a great reputation in Rockwall, TX and the surrounding areas. Our company has been around since 1987, and we have earned several awards including a BBB A+ rating and a Super Service Award for 11 years in a row.
The customer is always sour top priority, and we want to be sure that you receive the exact windows that you are looking for. Our team will listen to your needs and help you find the products that match your home. We want maintain a lifelong business relationship with each customer that we work with.
When you are ready to learn more about vinyl window replacement in Rockwall, TX, then you should contact us right away. Foster Exteriors Window Company is a trusted provider of all types of vinyl windows, and we are here to help with your home. Email us to schedule an in-home consultation: [email protected], or you can call at (214) 319-8400, or stop by our location at 1350 N. Buckner, Suite 216, Dallas, TX 75218.