There are lots of things you are going to want to think about when you are in the market for replacement windows in Plano, TX. Since winters in the area are rather mild when you look at the forecasts for those up north, you might concentrate on what you can do to make your home more comfortable during the hot, sticky summer months. Keep in mind that even if you focus on summer, windows that combat summer is going to help with the winter chill, too. Here are some things that work well in windows that have to stand up against the hot summer months.
Windows With Good Efficiency Ratings
The first thing you are going to want is windows with good efficiency ratings. The windows have ratings labels on them for a reason and you want to inspect those ratings with great care and understand what they mean. If you aren't sure what the numbers mean, research them or just talk to the professionals when you have a free consultation with them. Start with windows that have Energy Star labels on them and compare the labels from there.
Windows With Low-E Glass Coatings
It's nice to let the sun in, even on a hot day, but during the summer, you might find yourself shutting it out as much as you can because of how much heat it brings in. Low-E glass coatings can help you to combat the heat of the sun while letting the light shine in. These invisible coatings are metallic and reflect the heat of the sun back outside while they let the light in. You get all of the natural light you want with none of the heat. It also works in the winter, reflecting the heat back inside, so you save money and have further comfort then, too.
Triple Pane Windows
Triple pane windows are great at insulating a home. Today, windows come standard as double pane glass with an air filling between the panes of glass. When you add a pane of glass, you get another space between those panes of glass as well. All that insulates your home even more from the heat outside your home, making things more comfortable inside. You also have lower energy bills, which is never a bad thing.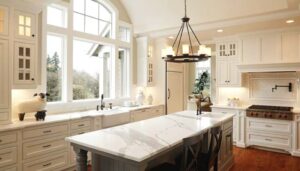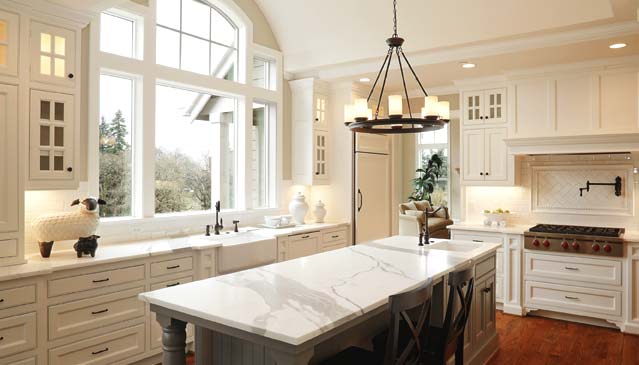 Windows With Inert Gas Fillings
While windows come with air fillings between the panes of glass, you can get inert gas fillings placed between the panes instead, if you want. This gas is denser than air, though you can't see it. It's also harmless but will slow down any air that tries to make its way through the glass and into (or out of) your home.
There are lots of things you might want in your replacement windows in Plano, TX, but if the summer heat really gets to you, consider forming your windows to combat that heat as best you can. The professionals can help you with ideas and options. They know how to build windows that work well on your budget.