Replacing your windows can be a big improvement in your home's energy efficiency and comfort. Here are some helpful tips for getting the most out of your new windows:
1. Get an accurate estimate from a qualified installer.
A professional installer will be able to give you an accurate estimate of the cost and time required for your replacement project. If you don't know any installers, you may still find decent window replacement pricing in your neighborhood with a little research. Compare estimates from several window installation firms and choose the one with the best price/value. A good rule of thumb is to budget two to three times the price of a standard window for a replacement window.
2. Consider security when making your decision about which replacement windows to choose. Some types of window replacements, such as widow-makers, have security features that may be important to your needs.
3. Get replacement windows that fit your specific needs and budget. Some homeowners choose retrofit windows, which are recycled or repurposed existing windows. Others prefer new windows that are made specifically for their home.
4. Make sure your windows are correctly measured.
Your installer will need to know the width, height, and window type (a double-pane or single-pane window) of each pane of your windows in order to quote you a price.
5. Talk to your contractor.
Your contractor should be able to give you an idea of what to expect during the installation process. Make sure you ask about any special precautions or requirements that may be necessary, such as elevated power lines or tight spaces.
6. Schedule a time for the installation. Taking time to plan will ensure that the installation goes smoothly and that you don't have any surprises afterward.
7. Be sure to clean all your old windows before you replace them. Old windows tend to retain moisture and dirt, which can cause problems with your new windows if not cleaned properly.
8. Make sure to select the right kind of window for your climate. In warmer climates, choose a window that is made with a greater percentage of open/air.
9. Make sure the window replacement is done only by a professional. Improper installation can lead to a number of problems, including leaks and wind noise.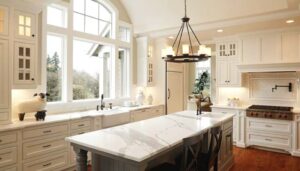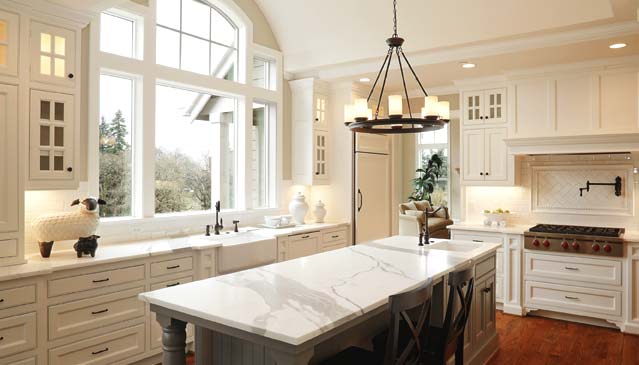 10. Make sure the windows are fully installed before you start renovating. Windows can be difficult to remove once they're in, so make sure everything is ready before the contractors arrive.
11. Clean up afterward. Once the installation is done, make sure to clean up all the debris. This will help avoid any problems down the road.
12. Be sure to keep your new windows clean. Dust, pollen, and other allergens can easily accumulate on windows, which can lead to condensation and problems with your window's seal.
Replacement windows in Plano, TX can make a big difference in your home's energy efficiency as well as its appearance. When replacing your windows, it's important to take these tips into account in order to get the most from your investment.