A typical replacement window installation costs between $500 and 800, not including labor. Even so, several various financing plans exist to help make the process of getting replacement windows in Plano, TX, more manageable financially. Here are just a few of the different types of financing that may be available to you:
1. Home equity loans or lines of credit – If you have equity in your home, you may be able to use it to finance your window replacement project. Home equity loans typically have lower interest rates than other types of loans, making them a good choice for those who can qualify.
2. Personal loans – Personal loans can be another option for financing your window replacement project. These loans usually have higher interest rates than home equity loans, but they may still be a viable option depending on your credit score and other factors.
3. Window replacement company financing – Some window replacement companies offer their own financing plans. This can be a good option if you don't qualify for other types of loans, but be sure to compare interest rates and terms.
4. Government programs – There are a few government programs that offer assistance with financing home improvement projects, including window replacement. These programs typically have income and other eligibility requirements, but they can be a good option for those who qualify.
5. Savings – Of course, you can always finance your window replacement project with your own savings. This is often the best option, as you won't have to pay interest on the loan. However, it may not be realistic for everyone.
6. Credit cards: Using a credit card can also be a good option if you have a low-interest rate and can pay off the balance quickly. However, interest rates on credit cards are usually high, so this option should be used carefully.
7. Rebates: A number of utility companies offer rebates for energy-efficient home improvements, including replacement windows. Rebates can help offset the cost of windows, making them more affordable.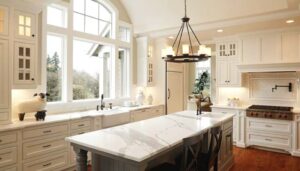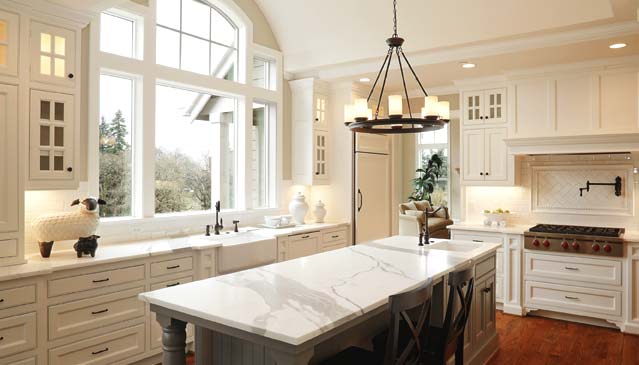 8. Tax credits: Home upgrades that increase a home's energy efficiency, such as the installation of replacement windows, are eligible for tax credits. These credits can help cover the cost of the windows, making them available to a larger audience by making it possible for more people to afford them.
9. Window replacement discounts: Many window replacement companies offer discounts for certain types of customers, such as seniors or military personnel. These discounts can make replacement windows within reach for many homeowners.
Of course, each type of financing has its own advantages and disadvantages. If you are unsure about the form of financing that would be most beneficial to you, it would be helpful to consult with a financial advisor or an insurance agent. But no matter which financing option you choose for replacement windows in Plano, TX, be sure to compare interest rates, terms, and conditions before making a decision. This will help you ensure that you get the best deal possible on your window replacement project.